Serving the Lebanese real estate market since 1974
Real estate brokerage & marketing, property advisory & market research
RAMCO is a full line real estate agency and consultancy based in Lebanon. Whether you are looking to buy, sell or rent an apartment in Lebanon, invest in an office or shop in Beirut or trying to market bigger real estate projects, then our team of consultants stand ready to provide you with all the help and support required.
Our real estate services also include land acquisition & disposal, project marketing and placement, property valuation, as well as real estate advisory. We cover all of Lebanon for lands, but for apartments, offices and shops, our focus is Beirut.
We also publish periodic market reports on the real estate sector in Lebanon thus enabling our clients and partners to stay informed and up to date with the latest property news and developments in Lebanon and the region.
RAMCO is also a founding member of R.E.A.L. the Real Estate Association of Lebanon, an organization geared toward elevating the standards within the industry.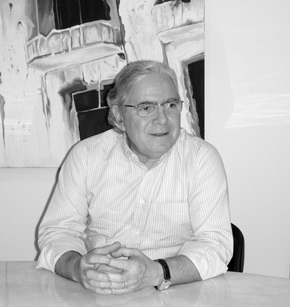 Raja Makarem
founder and managing director
Raja founded RAMCO 40 years ago. His aim was to bring professionalism and integrity to Real Estate brokerage in Lebanon. His role as pioneer has paved the way for RAMCO to grow into a full line Real estate agency and for brokerage in general to be recognized as a serious profession in Lebanon. Raja's real estate experience spans a number of markets outside of Lebanon, such as the United Kingdom, Oman, the USA, Spain, and West Africa. In the UK in particular, he set up a successful 40-strong team, which dealt in property investments and management for ten years ending in 1992, targeting high-end London property. By his numerous clients and partners, Raja is as appreciated and respected for his knowledge and expertise as for his honesty and fair dealing.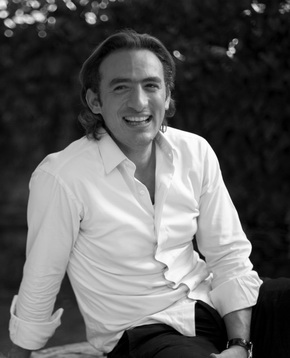 Karim Makarem
partner and director
Karim has been working in the Real Estate sector since 1996, gaining valuable experience with some of the world's largest real estate advisory groups before joining RAMCO in 2002. At Knight Frank, Karim worked as an international hotels negotiator, responsible for the acquisition of instructions, the presentation to the market, and the subsequent sale and operator selection for hotel properties in Europe and Africa. Karim then moved on to join Jones Lang LaSalle Corporate Finance, where he was initially involved in structuring debt services for both acquisitions and refinancing, and later on structuring and finance raising for indirect vehicles and joint ventures. Karim joined RAMCO as a Partner and Director in 2002, where he has helped develop the firm into a full line Real Estate Advisory company.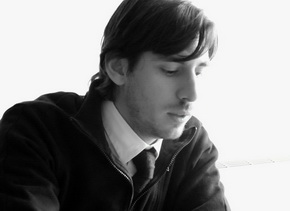 Nadim Makarem
Business development and Marketing
Nadim joined RAMCO in 2008, since moving from London, where he spent 6 years working in marketing and advertising for Publicis on the Hewlett Packard account, and then for Innocean on Hyundai. His knowledge of marketing major brands has been put to good use in the real estate sector where he has turned his attention toward marketing property, and raising the profile of the RAMCO brand.