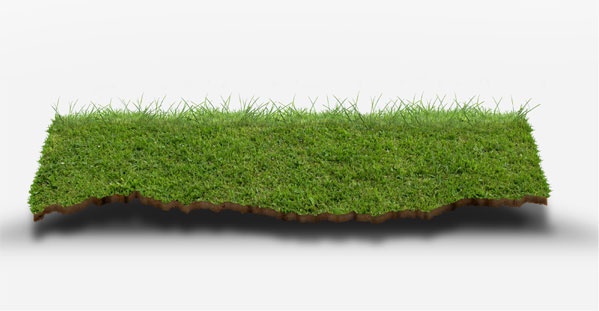 Seeking lands for sale in Lebanon? or looking to sell your own land? We can help
RAMCO is among the leaders in buying and selling lands across Lebanon.
The acquisition and disposal of land on behalf of clients has been a mainstay of our business for over 40 years. Our experience and in-depth knowledge of the Lebanese real estate market and a large client base consisting of developers, investors and land owners, means we are ideally placed to offer this service. RAMCO's Land Acquisition & Disposal team brings added value to clients throughout the process of acquiring and disposing of land and properties, while offering complete confidentiality. Whether you are seeking plots of land for investment or development in Beirut or throughout Lebanon, RAMCO is ideally placed to help you.

Why choose RAMCO?
We've been doing this for over 40 years now, and it's fair to say that land sales are the bread and butter of our business. Whether you are a developer looking for a land for your next project or an individual looking to purchase your dream plot or make an investment, RAMCO can make it happen for you.
With experience in closing some of the biggest and most complicated deals throughout Lebanon, there's almost no situation that we are not familiar with. Our methods are simple. We offer good advice, a client list encompassing the biggest landowners, developers and investors in the country and patience.

Land Guide for Buyers and Sellers
Land purchase and sale Required Documents:
• Ownership or Title Deed (Sak Moulkiyeh)
• Land Certificate (Ifada Iqariah)
• Planning Affidavit (Ifadat Irtifaq wa Takhtit)
• Survey Map (Kharitat Masaha) in allotted cadastral zones or Certificate of Land Survey (Ifadat Kayl Masaha) in non-allotted cadastral zones
• Official Valuation Document of non-built-up property by the Ministry of Finance Valuation Committee (Qima Ta'jiriya) – [Only applies to lands in Beirut and apartments anywhere].
• Municipal Tax Clearance (Bara'et Zimma). [This only applies if the land has a building on it].
• Sales contract
Note that all the above documents are subject to a nominal fee or stamp duty.
Property Registration:
• Ownership transfer can be immediately registered with the Real Estate Registry of the pertinent Region by the buyer and seller or the sales contract can be signed in front of a notary public
• Registration must be done by the buyer.
• Registration fee with ancillary expenses comes to approximately 6% of land value for the buyer, payable to the ministry of finance.

Close
Our Fees
RAMCO charges a fee of 2.5% plus VAT for the purchase or sale of any property.

Close